For your group events we offer different options for you to enjoy a very special time with your friends, colleagues or family. These packages can be booked any day after closing time, starting at 5:30 or 6 PM depending on the season.
Private guided tour
Drinks on the boat
On request we welcome you for a private visit outside of opening hours. It is also possible during these visits to have an aperitif on the boats.
During aperitifs on board, the boats are specially equipped for the occasion with a central bar allowing you to enjoy the aperitif comfortably.
Pricing from CHF 300.-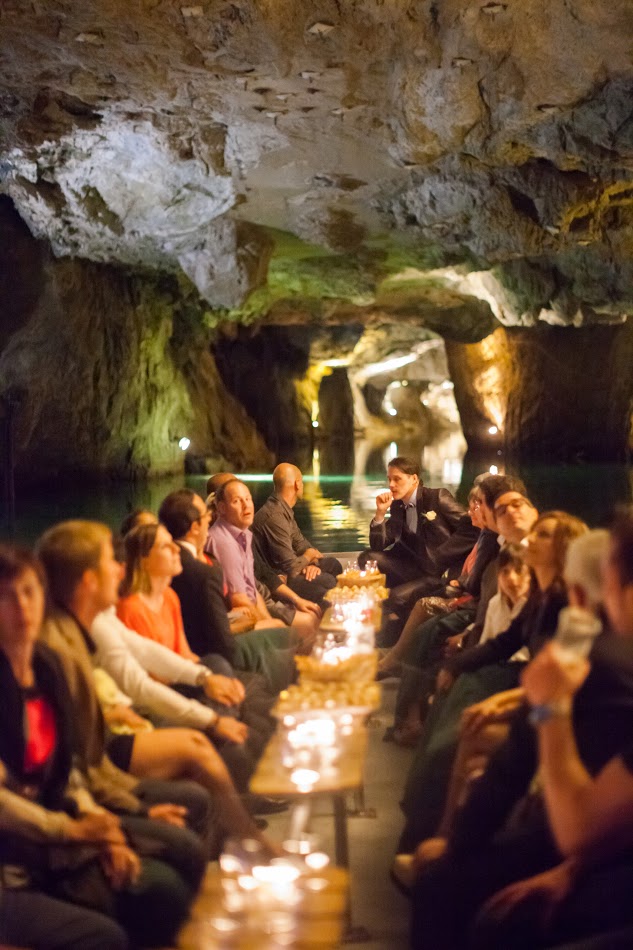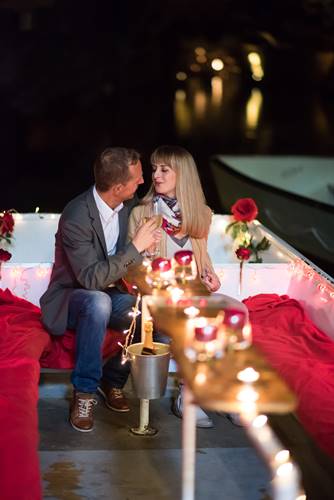 Unforgettable
private concert
Imagine an acoustic concert being played for you and your guests just in the middle of the largest underground lake in Europe. Do not miss this very special event!
Classical concert with a violin duo
Pop concert with a guitar and vocal duo
Maximum capacity 110 people.
We are happy to discuss with you all your projects and ideas for special events at our location, we will do our best to make it happen, whatever it is!